Accord Animal Health: dedicated to improving the health and wellbeing of companion animals.
About us
Accord Animal Health is the new specialist division of Accord Healthcare; dedicated to improving the health and wellbeing of companion animals. Our focus is to provide vets with high-quality medicines that are effective, convenient, and affordable.
We are bringing our extensive track record and expertise in human medicine to companion animals. We will cut through complexity and simplify the administration and delivery of medicines, to make a positive difference and 'make it better' for vets.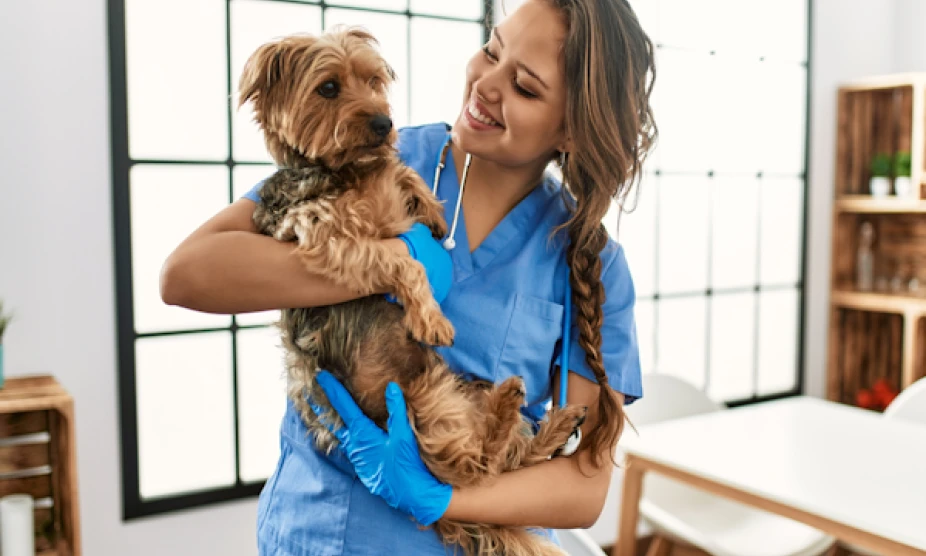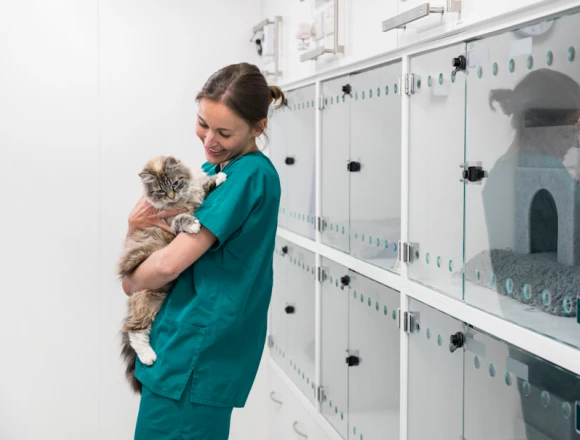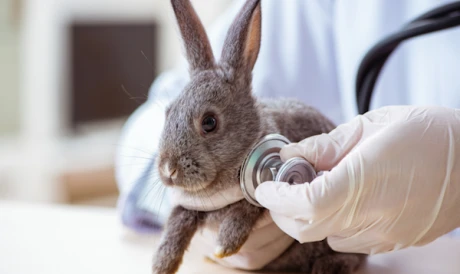 What we offer
Distribution
Accord Animal Health can be your local presence in the UK or any of the major EU markets, to drive geographic expansion opportunities.
Become a distributor
Co-development
Accord Animal Health is the ideal partner to bring new products to the market – scale-up, manufacturing, clinical trials, regulatory approvals.
Become a partner
In-licensing
Do you have products, licenses or just ideas, that you are not able to commercialise? Accord Animal Health can help you to realise these untapped opportunities.
Commercialise an idea
Why Accord Animal Health
We already have in-house manufacturing facilities that reliably manage medicine production and distribution.

We put vets at the centre of our business, listening to their needs, developing what they most need to help animals under their care and, most of all, keeping our promises.

We understand the importance of ensuring access and affordability and are committed to the highest safety, quality and efficacy standards.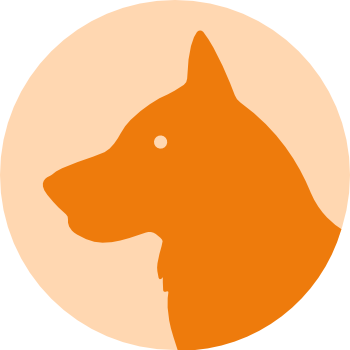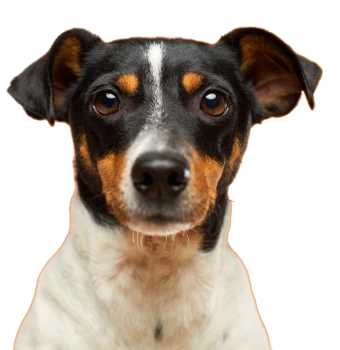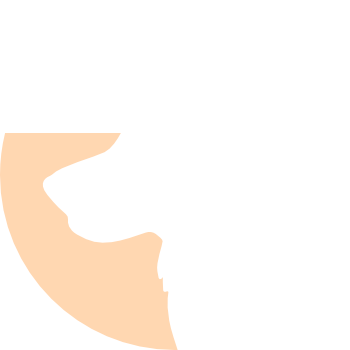 Our Approach
Convenience

We will prioritise the products our customers want, providing these when they want them and where they need them.

Value

We believe that quality healthcare should be available for all animals and in offering value to vets so they feel empowered to improve animal health.

Effectiveness

We will focus on the everyday wellbeing of animals, seeking to prevent unnecessary disease and treat chronic and acute conditions, in order to improve their quality of life.

Innovation

We will invest in research and development, striving to discover and develop new treatments that will lead to even healthier outcomes.